Frequently Asked Questions
24/7 access to top tier developers for unlimited small jobs. Reclaim your time.
Sign up today
Is it really unlimited site jobs?
Yes, it really is. We can handle almost any request, up to 30 minutes. This includes adding content, installing plugins or themes, adjusting CSS, HTML, and Javascript, and more. We do ask that you submit one request at a time so we can complete requests that same day. Many times, we complete them within a few hours.
What's not included in unlimited site jobs?
Jobs that take over 30 minutes to complete are not included. For instance, if you ask us to create a custom theme or recode a plugin, we wouldn't be able to do that. If you'd like to know if your specific task is included, we invite you to sign up. If we can't complete your task, we can always refund your purchase.
How does email support work?
Whenever you have a question, you can email us at [email protected] Our helpful WordPress experts will then respond with answers to your questions. We pride ourself in responding to requests in less than 2 hours.
What info do I need before I sign up?
When signing up, you will need to have your website's URL, your WordPress username, and your WordPress password. We also recommend having your FTP or Cpanel URL, username, and password. This was most likely sent by your hosting company after you signed up. If you need help finding this info, please email our team at [email protected].
How do I Pay?
You can pay securely via most major credit and debit cards (Visa, MasterCard, American Express, JCB, Discover, and Diners Club) at this link: https://rebuildwp.com/signup/. After payment, our team will work to verify your WordPress login information.
How soon can you start working on my website?
In most cases, we begin a few hours after you sign up. Once you sign up and provide your WordPress login credentials, it will take us about 1-2 hours to verify your credentials
What happens if I need to restore a backup of my site?
If something should happen to your site and you need us to restore it from a backup, just email us at [email protected]. We make daily backups and keep them for up to 30 days, so you'll always have the most recent copy of your site available to restore.
What happens if an update breaks my site?
When we update your site, our team will also monitor it to make sure the updates don't break the site. If we do find an update breaks the site, we will attempt to fix it first. But some plugins just don't work with new versions of WordPress. If we find this situation, we will restore your site before the update and contact you to find the best way to move forward, such as finding an alternative plugin.
What if my site is hacked?
Our team works to keep your site secure. If there is an issue where a hacker gains access or malware is planted on your site, our team will remove it.
Can I change plans?
Certainly. You can move between plans at any time in order to meet your current needs. Just email us at [email protected] and let us know which plan you'd like to change to.
How do I cancel my account?
If you'd like to cancel your account you can email us at [email protected]. We will cancel your account and refund any unused portion of that month's payment. If you are within the first 30 days of opening your account, we will refund 100% of your purchase.
Fixing WordPress issues yourself is time consuming. Our developers are available 24/7 to fix small jobs. We keep your visitors happy and your site running while letting you reclaim time better spent growing your business.
$79/ month
Unlimited small 30 min jobs
24 hour email support
Proactive WordPress upgrades
Proactive plugin and theme upgrades
Monthly security scans
Sign up today for $79/month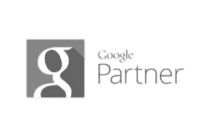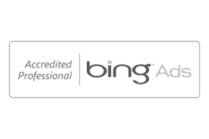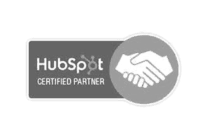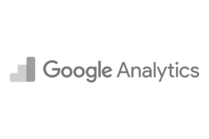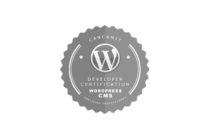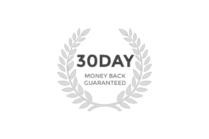 ``RebuildWP saved our product launch by fixing countless issues left behind by another developer. This is my easiest purchase every month.``

"My site is gorgeous now! No more development headaches."