Wordpress Rebuild Case Studies
Each of these clients came to us with half finished sites built by developers who ignored crucial deadlines. We set things right.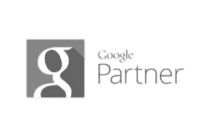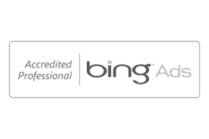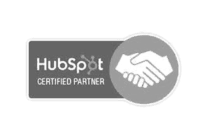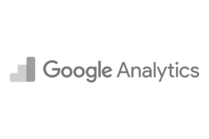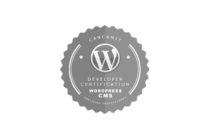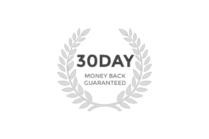 1. Consultation
Let us know about some websites you like so we can perform competitive research.
2. Affordable Payment
Pay one of two fixed fees based on the type of WordPress website you want us to build.

3. Quick Turn Around Time
Your optimized WordPress website is designed and installed within two and a half weeks!
No more development trainwrecks. Priced Perfectly.
Fixed cost you can budget for.
Building custom wordpress sites from scratch often leads to cost overruns. We offer affordable flat fee pricing.
Top tier ongoing theme support.
Premium themes come with premium support. When combined with our industry leading support plan it means your website is completely covered.
No long development cycle.
All of our builds start with a vetted premium theme. This shaves weeks off the development cycle. Launch in weeks instead of months.
Why RebuildWP?
We do affordable fixed fee builds using popular themes. This allows us to be incredibly creative without leaving hard-to-work-with custom code lying around. All of the support with a fraction of the development time!
Rebuild your WordPress site with premium themes and plugins.
From $750 · Delivery in 3 weeks · Zero-surprise billing
Comprehensive WordPress maintenance, assistance and security.
From $79/m · Unlimited Tasks · Zero-surprise billing
"My site is gorgeous now! No more development headaches."

``RebuildWP saved our product launch by fixing countless issues left behind by another developer. This is my easiest purchase every month.``